Consumer PCB Assembly-Turnkey OEM service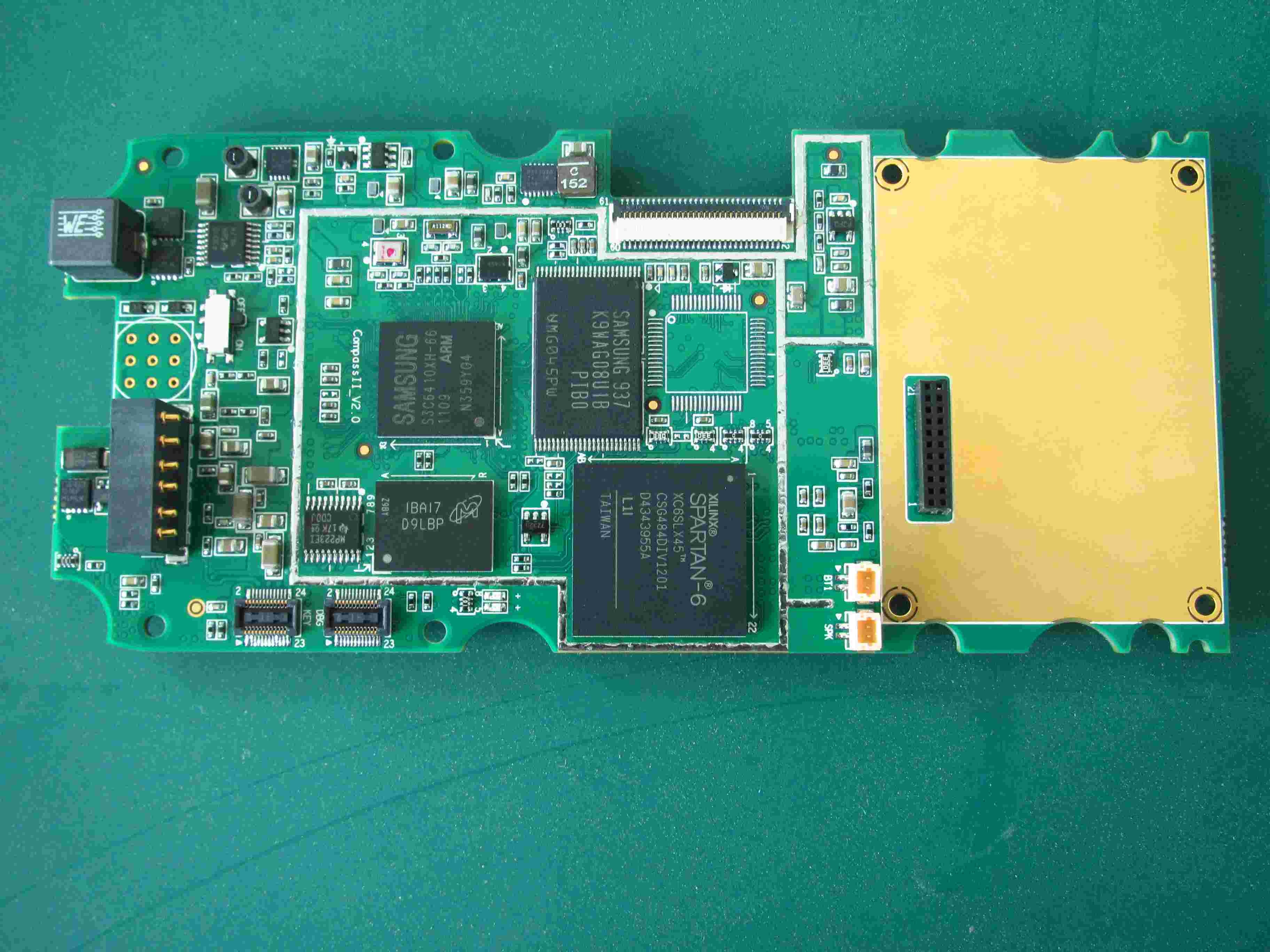 Capability:
1.) PCB assembly min IC pitch 0.30mm (12mil)
2.) PCB assembly foot pin SO, SOP, SOJ, TSOP, TSSOP, QFP, BGA and U-BGA
3.) PCB assembly min chip placement 01005
4.) PCB Assembly Max PCB Size 410 x 600mm (16.2 x 23.6″)
5.) PCB assembly min PCB thickness 0.35mm (13.8mil)
6.) PCB assembly maximum BGA size 74 x 74mm (2.9 x 2.9″)
7.) PCB assembly BGA ball pitch 1-3mm (4-12mil)
8.) PCB assembly BGA ball diameter 0.4-1mm (16-40mil)
9.) PCB assembly QFP lead pitch 0.38-2.54mm (15-100mil)
10.) PCB assembly packing Anti-static bubble bag and carton

Testing:
1.) AOI (
Automatic Optic Inspection)
2.) Function testing
3.) In circuit testing
4.) X-ray for BGA testing

5.) 3D paste thickness test
Each board is carefully examined by our dedicated inspection team using AOI and high magnification viewers

Using our X-ray machine, we test PCBs to component level and all wiring is fully inspected and tested
Flash testing and earth bonding tests can also be undertaken where required


Anke have developed and manufactured more than three thousand types of PCB controllers for a variety of applications, including home appliances, personal care devices, and other apparatuses. We are committed to understanding your needs and consistently strive to meet and exceed your expectations in terms of quality, value, cost and completion. Our dedicated teams work closely with you in a concerted effort to tackle issues such as safety and electromagnetic interface, and to help you secure your end products' certifications such as GS, TUV, CE, SAA, UL, FCC, EMC, etc.