Diode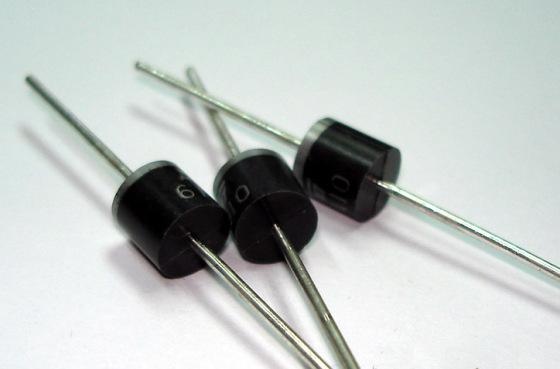 Amongst products that we manufacture, as much as 80% of the value of the product can be generated by BOM (Bill of Material). We organises the entire supply chain in accordance with our customers' dynamic requirements and policies, taking into account such factors as the required degree of flexibility and inventory optimisation. Anke Circuits employs a dedicated, parts sourcing and procurement team to manage the logistics and procurement of components using a quality-controlled and time tested sourcing system that guarantees faultless electronic parts sourcing.
When receive the BOM from our customer, first our experienced engineers will check the BOM:
>If the BOM is clear enough to get a quote (part number, description, value, tolerance etc)
>Offer suggestions based on cost optimization, lead time.
We seek to build long-term, collaborative relationships with our approved supplier partners around the world enabling us to continually reduce the total cost of acquisition and supply chain complexity while still maintaining the highest levels of quality and delivery.
Intensive and comprehensive supplier relationship management (SRM) programme and ERP systems were employed to follow up the sourcing process. In addition to strict supplier selection and monitoring, there has been substantial investment in people, equipment and process development to make sure the quality. We have strict incoming inspection, including X-ray, microscopes, electrical comparators.